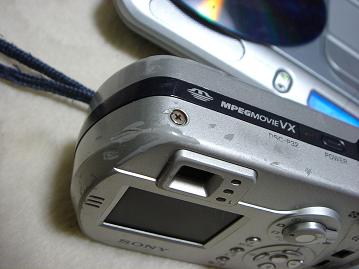 I became 8500 days old today. It means that I have been for 8500 days on the earth.
By the way, my camera broke the day before yesterday.
By the way, I'm going to Anan, Nagano to see interesting family. This trip would be for my magazine #003.
Now, it's time to go.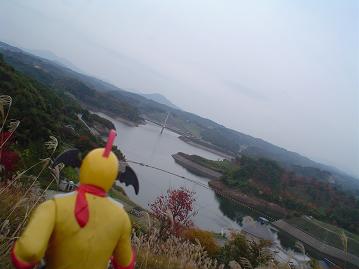 Things just get so crazy living life gets hard to do. According to a poet.
I wonder where to go what to do.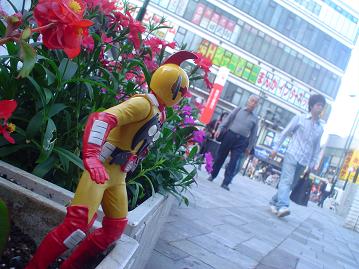 I realized that I should anyway just meet people, talk to them, and write something I think, to discover new myself.
Then, I will make the magazine number 2 in this month.