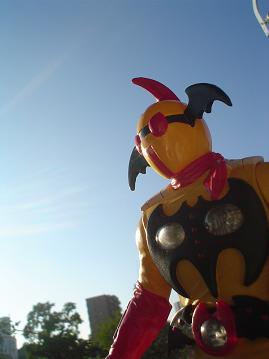 My boss retired on the last day of August.
It was when I had the interview that I met him first. Then, I told him about my project. He enjoyed my project very much. He also had a plan to make a book sometime.
When he left from work, I asked him what he would begin first. He answered that he would go mainly Haiku meeting. Haiku is something like a poem.
When he left, I said to him that I would visit him to interview.