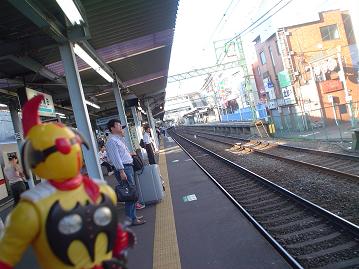 Hello, somebody who is reading this now. I've just come back to internet world now.
Although I didn't renew this site for a half month, I've been fine as ever. I was just busy to enjoy writing stories, reading books, drowing pictures, cooking, boxing, watching the blue sky, listening to the sound of the rain, and so on.
By the way, it's time to go to work now. Then, see you later, it would be tomorrow, I hope. Bye, somebody. Thanks.