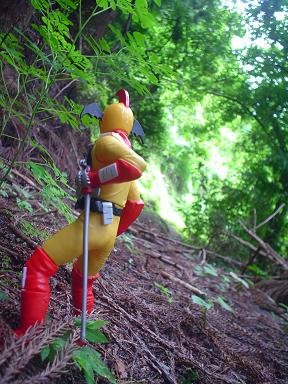 Konnichiwa, everyone. I've stayed alive still today. I came back from Tokushima about 2 weeks ago, I suppose.
Now what I do is to make a new website and a private printed matter. On the website, I will use both Japanese and English. What I will write there is about people who I meet.
I would make a book while meet interesting people. But I realised that everybody is special and interesting when I visited Kamikatsu last month, though it is usually difficult to feel for us that all of us are interesting people.
Then, what I can do is to meet people, talk them, write about it, and show it them. I decide to interview normal people and of course already interesting people.
Afterwards, the private printed matters would be a book, maybe.