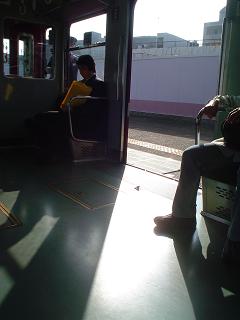 I've been having active days lately. It is happy busy days.
I work 6 days a week.
I also go to a boxing gym 6 days a week.
I go on an outing to meet interesting people once a month.
I am going to Kamikatsu, Tokushima the week after next. Although I'm going to make a book, I've started another project too.
Busy and happy days.