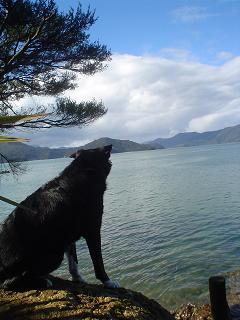 This evening, I ate an apple for dinner.
Then, something was wrong with my lip. And my throat as well.
Although I thought the apple was bad at first, I'm afraid I became allergic to apples. My lip and throat have swelled out.
Ah, my life with apples has finished just now. I can not have apples any more. Goodbye lovely apples.