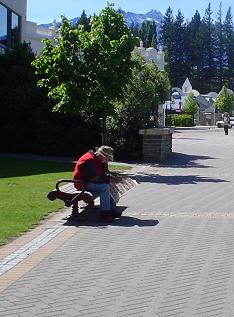 There are too many books to read in my room now before I knew it. Today I read and read and enjoy it.
This afternoon, I had a phone call from the company which I'd had an interview on Tuesday. He said if I could have the second interview tomorrow. Of course, I answered "Yes!".
When I had the last interview, the interviewers told me that they would answer maybe next Monday. I guess that was a good stream to me because if they were not interested in me, they would never meet me again.
Anyway I'll keep doing my best. And keep reading books and writing a book.