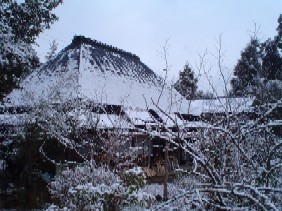 Ah, two months have already passed since the Kamikatsu days. But I might be going there again before long.
Actually I've already forgot what I would write about those days. Anyway I got to know many wonderful interesting people there. And the meeting made me have next adventure.
Mr. Gufu had lived in Nepal in 70s. He got many friends there. And the present, his friends gather to Tokurin temple once a year. Mr. Gufu invited me to the festival of Tokurin temple.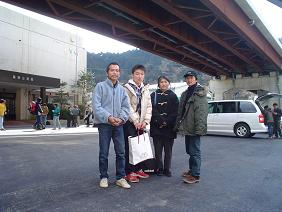 That was why I went there. And I met lots of interesting people there again. Then, I felt like writing about their strange lives. Now I've just begun to do that. That's why I went to Tokurin temple again last week. Next, I'll write letters to make contacts.