A borrowed thing.[11th October]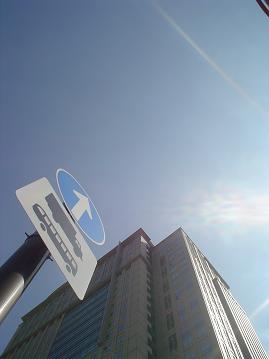 A man said,
"Your ability is just a borrowing from heaven"
Maybe my body as well.
If so, it is really nonsense that to boast how great ability I have or to hide how much incapable I am.
Then, I think we had better to share those abilities which borrowed from heaven, maybe.