A series of rainy days.[6th September]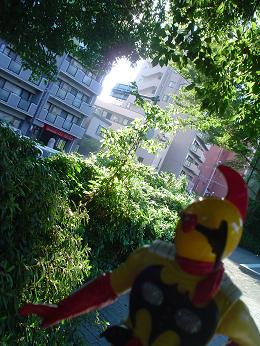 I miss a sunny day.
I like the fresh air of sunny day's morning.
I hear the big typhoon has destroyed many towns.
But I like a stormy day and the clear blue sky after a storm.
Anyway I wanna walk under the blue sky.