Going to Kasukabe city.[22nd March]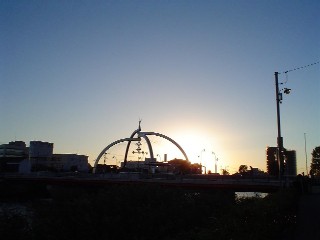 It is my off day tomorrow. And now, I'm going to Kasukabe city and stay my parents' house tonight. Maybe I'll be a bit busy from this week. Today I need to get some things at my room of kasukabe.
It takes about a half and an hour by train from Yokohama to Kasukabe.