Blenheim days…[28th August – 8th September]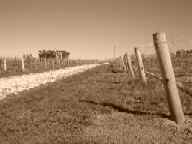 Hello, everybody. How are you doing? I'm good.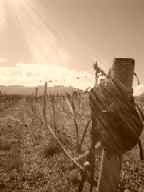 Well, actually, I didn't keep diaries when I was in Blenheim.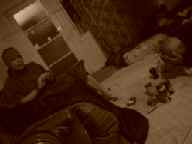 And so I'll write the memories of Blenheim days here sometime, maybe. I don't have energy to write the days so far.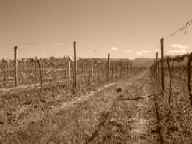 Anyway, I had violent days in Blenheim.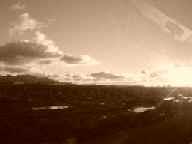 Nevertheless, I really enjoyed it.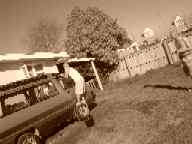 I lived with two German guys, two Korean men, and two Japanese boys.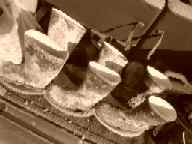 I met many people and had mysterious days.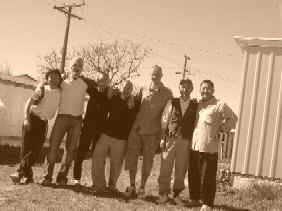 Well, I just show you some photos of the days, and then guess how I spent the time in Blenheim, please.